Our exercise programs create a balanced, strong & flexible rider
Strong Stable Seat is designed to assist in creating a soft, supple, responsive balanced & healthy horse. Join in the Fitball and Vinyasa Flow Yoga sessions, attend a Clinic or book a Postural assessment with Mel.
Let's improve your riding so you can transform your horse.
SSS SESSIONS
 SSS Sessions are online rider workouts designed to assist in creating a supple, balanced horse.  They are live-streamed sessions so you can join in, ask questions, and receive immediate feedback, or catch up with the recorded sessions in the comfort of your own home.  Sessions are designed for the beginner to the most advanced rider.
CLINICS
If you've ever become frustrated that your simply can't or won't take the correct postion. Or if you experience pain or discomfort whilst riding – then these clinics are designed for you. SSS clinics are one- or two-day intensives where you will receive a postural assessment and learn simple steps to improve your riding posture as well as learn easy exercises to develop your strength and stability.
Experience the difference an improved posture creates for your horse under saddle as you ride drills created to assist you in maintaining a neutral pelvis and active core, alleviating the need for past habits.
POSTURAL ASSESSMENTS
Most of us horse lovers were not genetically designed have the perfect equitation seat, however that doesn't mean you can't improve what you do have!
Discover your personal strengths, weaknesses, imbalances and asymmetries, and learn simple steps to improve your body awareness, decrease riding pain and discomfort, and become a stronger more stable and confident rider.
Assessment is approximately 90 mintues duration.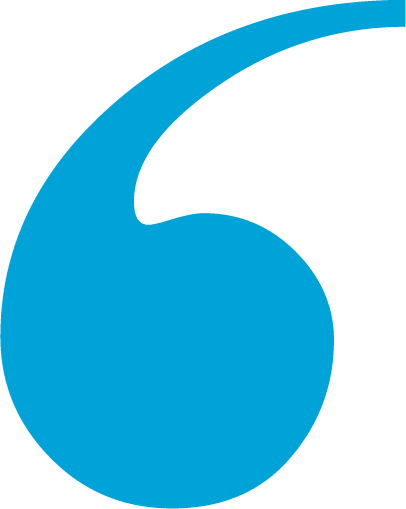 Strong Stable Seat Clinics are brilliant at assessing every riders strength and flexibility, then tailoring exercises to address areas of weakness. Mel clearly explains the 'why' and 'how' muscles work when in motion on a horse. She also spends time with riders on their horse, making adjustments to stirrup length and seat, leg and upper body placement and the changes create amazing results. The clinic provides attendees with take home resources and literature to set up their own at home exercise program, both on and off the horse.
Highly recommend every equestrian attend one of Mel's workshops at least once in their life, if not at least once a year.
Lisa W | Sunshine Coast | Qld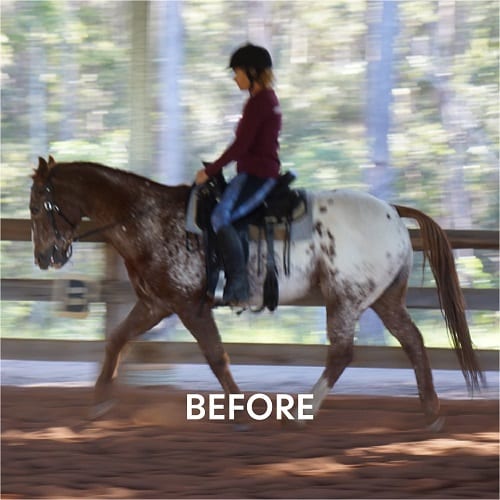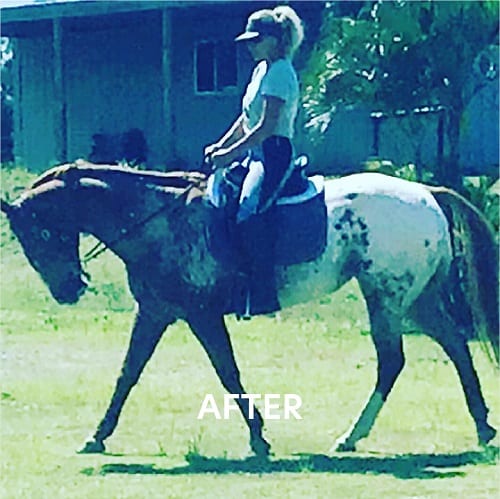 NOW LIVE STREAMING 4 SESSIONS PER WEEK
Register here to receive 1 Week trial FREE