Imagine being a better rider
Horse riding is a two-person team. We spend time ensuring our horse is soft, supple, flexible and is strong and fit enough to carry a rider. Your horse mirrors your riding posture, therefore it is important that you, the rider, is balanced and stable, creating flow and harmony through clear communication.
Strong Stable Seat are live sessions to improve stability, strength, flexibility and postural awareness for beginners through to the most advanced rider. Workout from the comfort of your own home with instruction from Melinda Macaulay, experienced fitness coach and equestrian. Mel applies the science of bio-mechanics to the relationship of rider to horse through specifically designed exercises aimed at achieving results.
You can ask questions, receive immediate feedback and be an active part of the SSS Program community. If you miss a session, catch up in your own time via recordings in the Members Hub.
SUPPLENESS
Soft muscles, ligaments, tendons and joints allow your body to flow with the dynamic movement of your horse.
STRENGTH
Being able to apply the right amount of strength without stiffness or tension.
STABILITY
Good posture begins when your body is in balance with all of your muscles & joints 'stacked' on top of each other.
BODY AWARENESS
Connecting to your body, how it feels and how it reacts to the dynamic movement of your horse.
INTEGRATION
This is about bringing together each piece to create flow and harmony.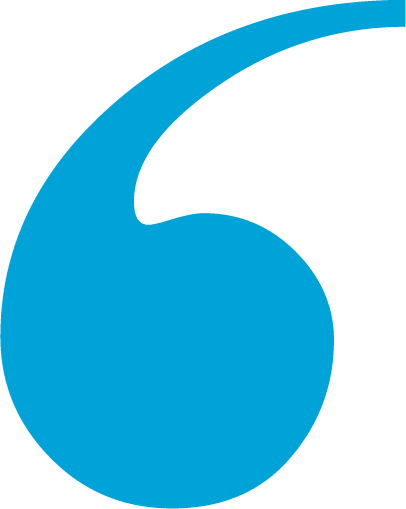 Following the birth of my second child, I experienced a decline in the core-strength that I had previously taken for granted. This weakening affected my stamina and balance resulting in a lack of confidence and enjoyment in my riding. 
Engaging in Mel's 'Strong Stable Seat' program has not only assisted in my physical improvement but has also provided me with access to Mel's insights around the human body in the context of equestrian activities. 
I became consciously aware of certain zones in my body that were weaker than others and the impact this has on my riding. Mel is always happy to answer my questions and misconceptions that I have around horse and rider positioning.    
I feel that not only have I improved my core-strength but I've genuinely improved and refined my knowledge of equine sports in a safe, supportive environment with likeminded individuals. 
Bonnie Welch – Hervey Bay | Qld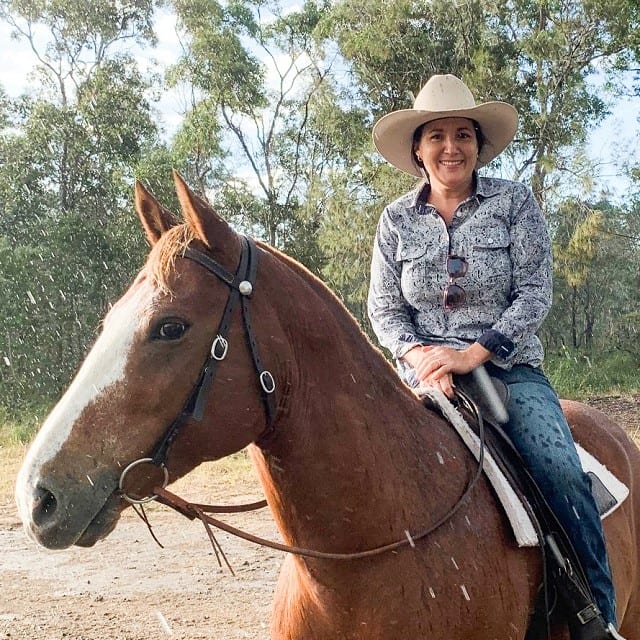 NOW LIVE STREAMING 4 SESSIONS PER WEEK
Register here to receive 1 Week trial FREE